Hi everyone,
I've fully released my game Trench Racer.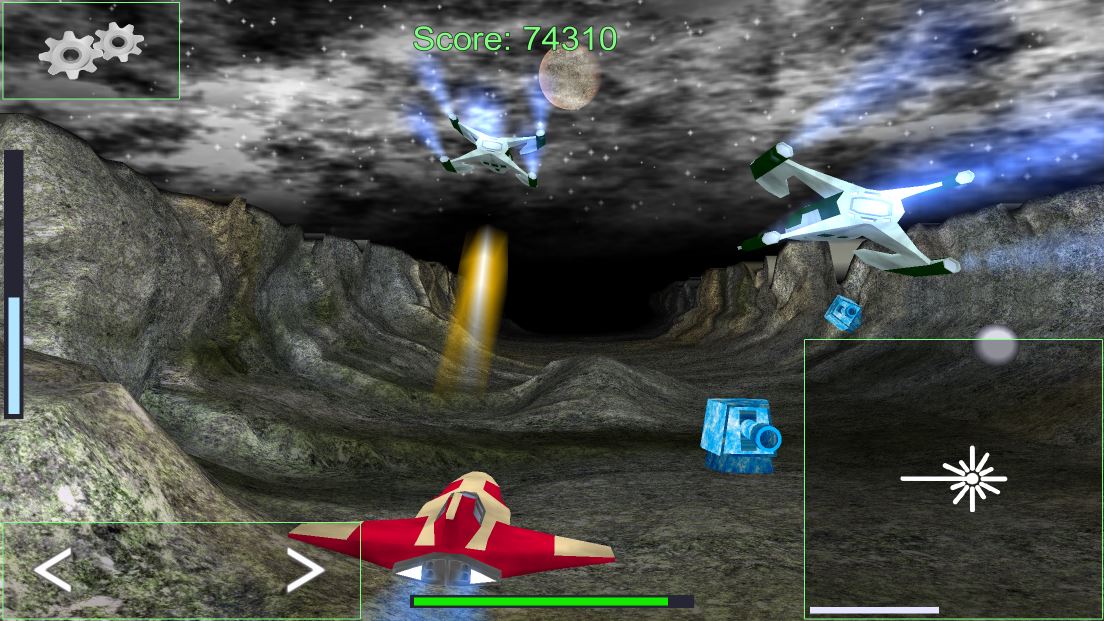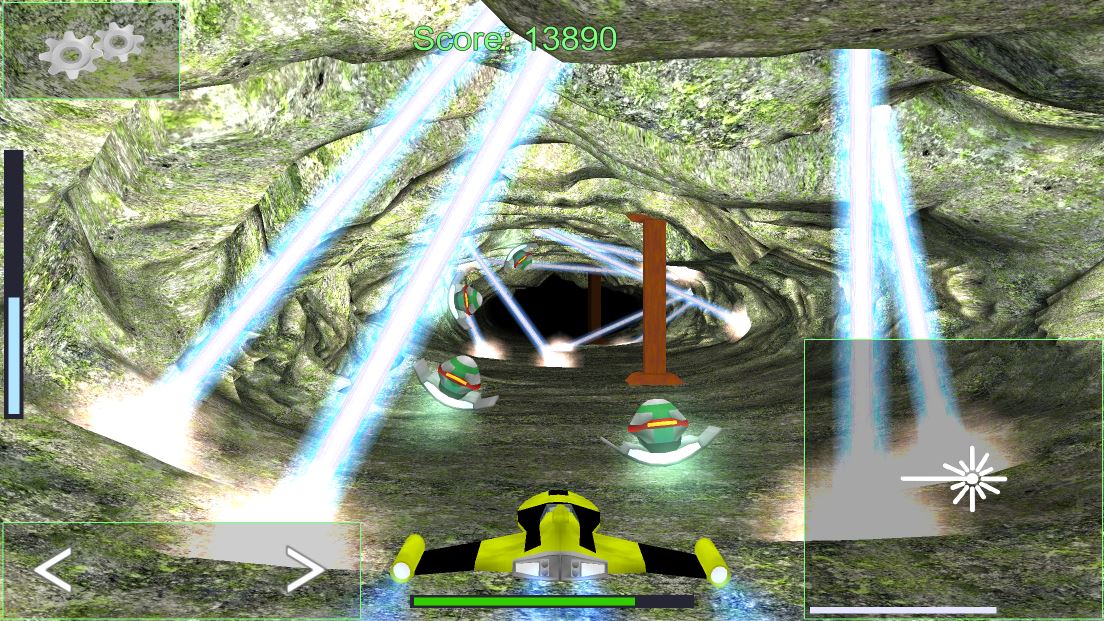 https://imgur.com/gallery/azcktdh
If you fancy giving it a try,
Download on the App Store
Get it on Google Play
The game is campaign based, a quick 9 level training campaign and a 20 level demanding campaign are included (they can be replayed as often as you like). There's another 20 level campaign (Hell Trenches) that can be bought.
If you like the game you can email me at
admin@funferret.com
and I should be able to send you a promotional code so you can get the Hell Trenches campaign for free.
Hope you enjoy it!