Hi everyone,
I'm looking for some beta testers for my game Trench Racer, a fast paced 3D racing and shooting game for ios and android devices.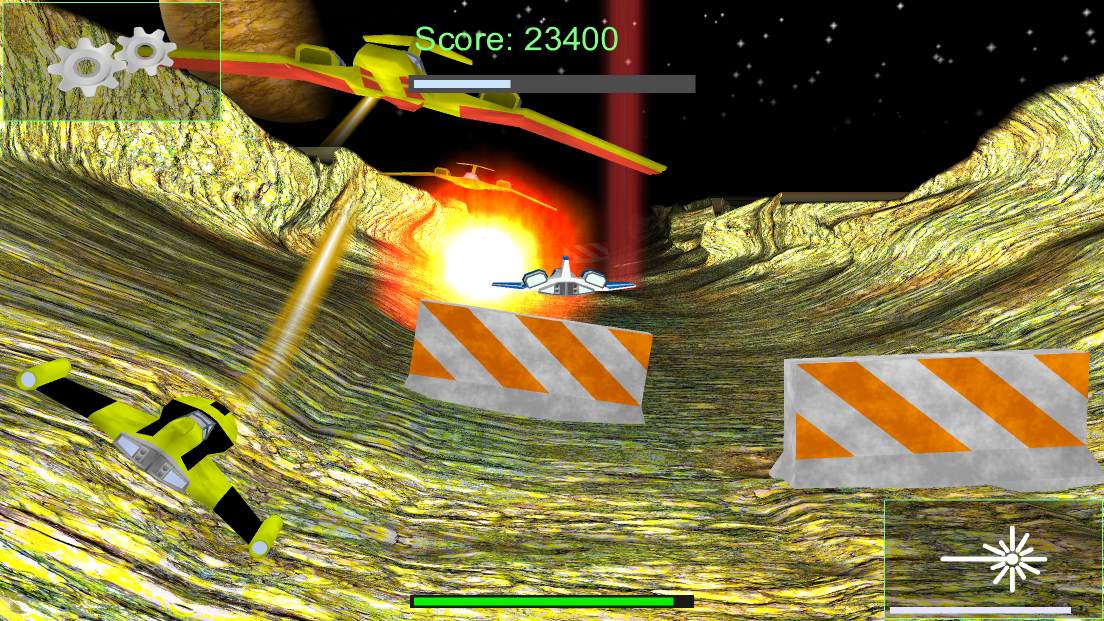 You can visit
https://www.funferret.com/
for more info, pictures etc.
A video -
https://www.youtube.com/watch?v=pye3xwjJd40
If you fancy giving it a try,
for ios ->
https://testflight.apple.com/join/0kU8cQD8
for android ->
https://play.google.com/apps/testing/com.funferret.tr
Hope you enjoy it.
Note: If you download the ios version you should notice that game controllers are supported, I've written some code to support controllers with the open source RoboVM fork. I know this code would be useful for a few people, so I'll try and post it later in the week, might just need to clean it up a bit. Prod me if I forget and you want the code, testing my game would help encourage me though.