Tiny comment: this is the first rendering test, fully unoptimized. There's a lot of knobs to tweak. I'll try to make it work on the Milestone/Droid. Promise 🙂
We made some progress today. I finished a few things in the 3D API that made it possible for us to create our first render performance test. Here's an image:
What you see is how our levels are going to look (at least in one of the worlds, codenamed "Blobbie world"). We use a tile approach as you can see, but instead of 2D tiles we use fullfledged 3D tiles with nice textures on them.
The lighting is of course not dynamic but baked. In fact, we have two textures here: one diffuse with the textures for the tiles (or brushes as we call them) and for each block of 14×11 brushes a 256×256 RGBA lightmap with shadows, lighting and ambient occlusion baked in. We think it looks awesome, and hopefully so do you 🙂
We need your help again! Please run the following rendering demo on your phone: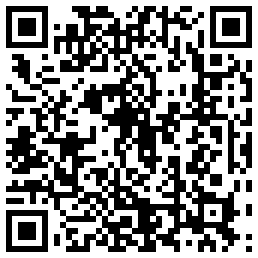 Please tell us what framerate you get (displayed at the bottom left of the screen) and what phone and Android version you used for testing. Post your results in the comments below.
Btw, all that code is currentl yin the libgdx repository, so you can see how easy it is to actually do that with our new 3D API. That's all the code we have for the demo.